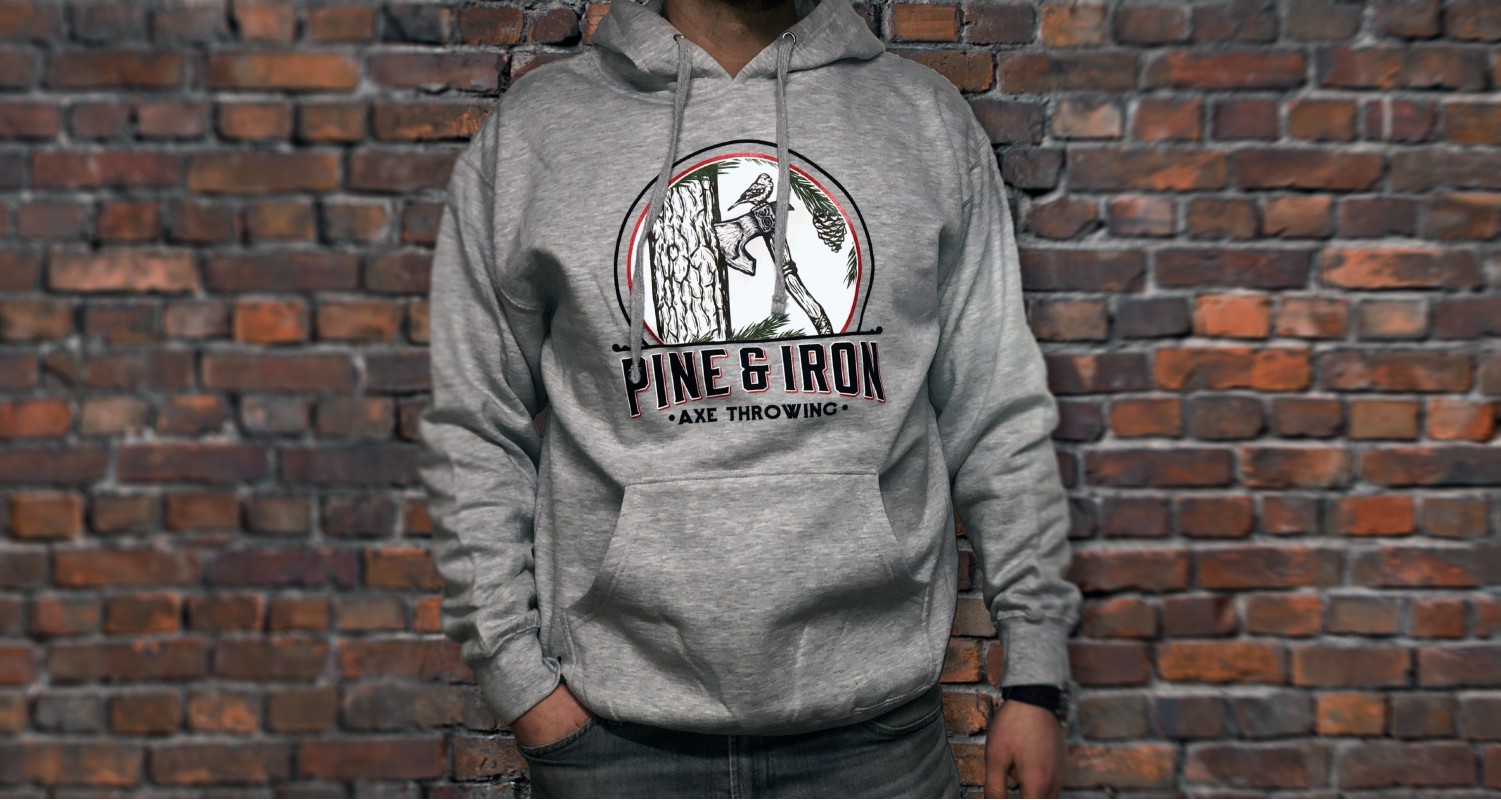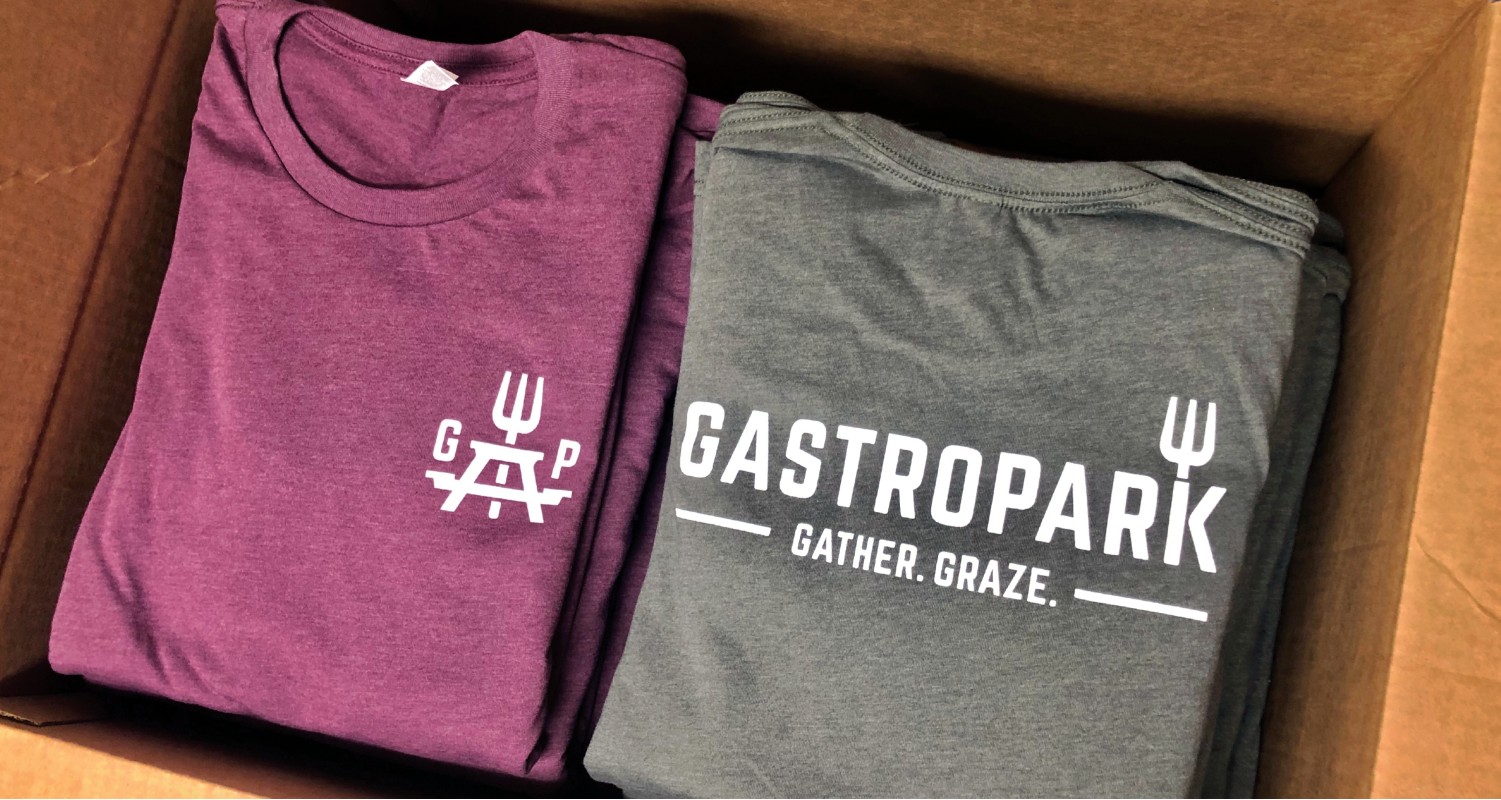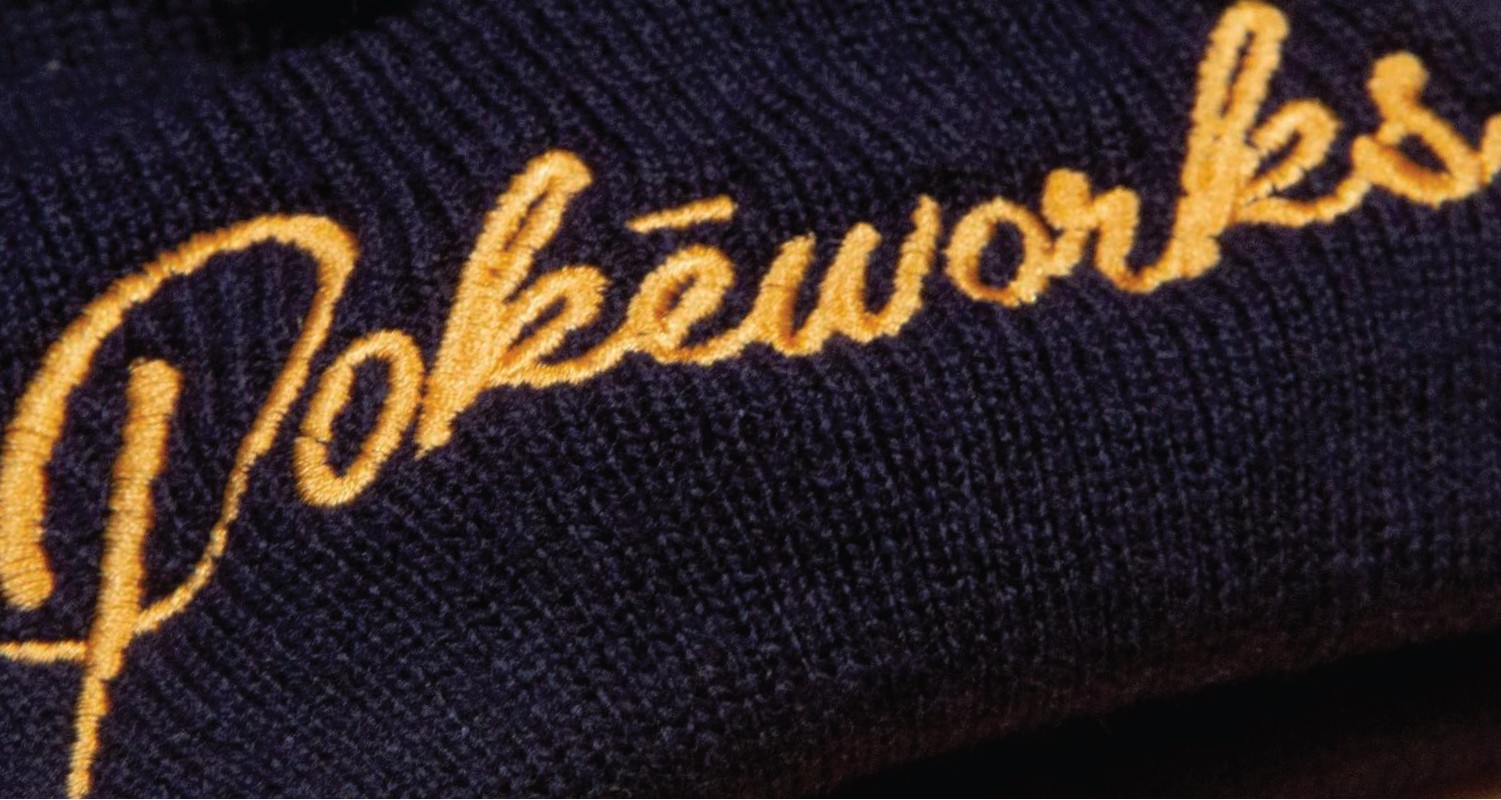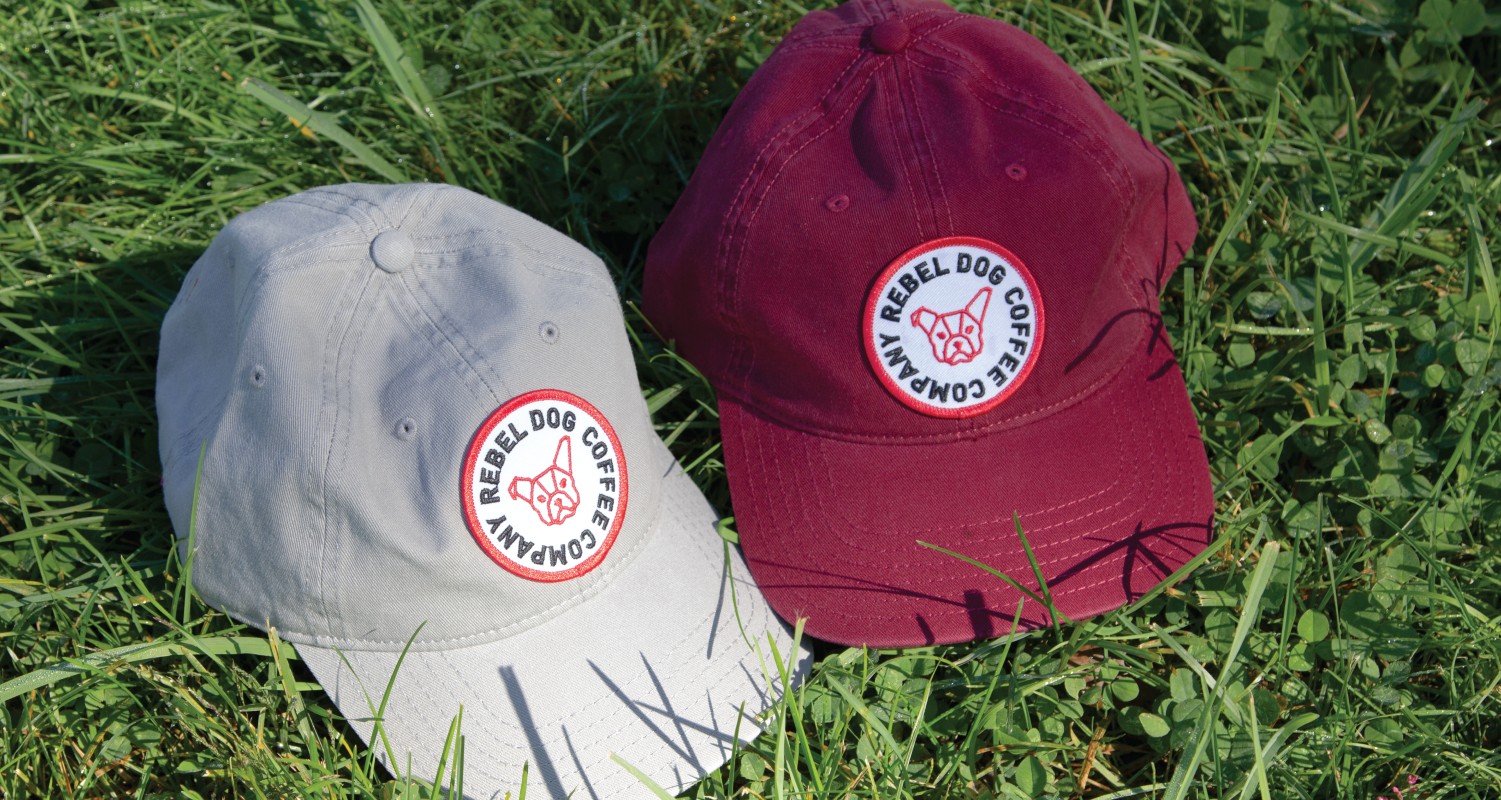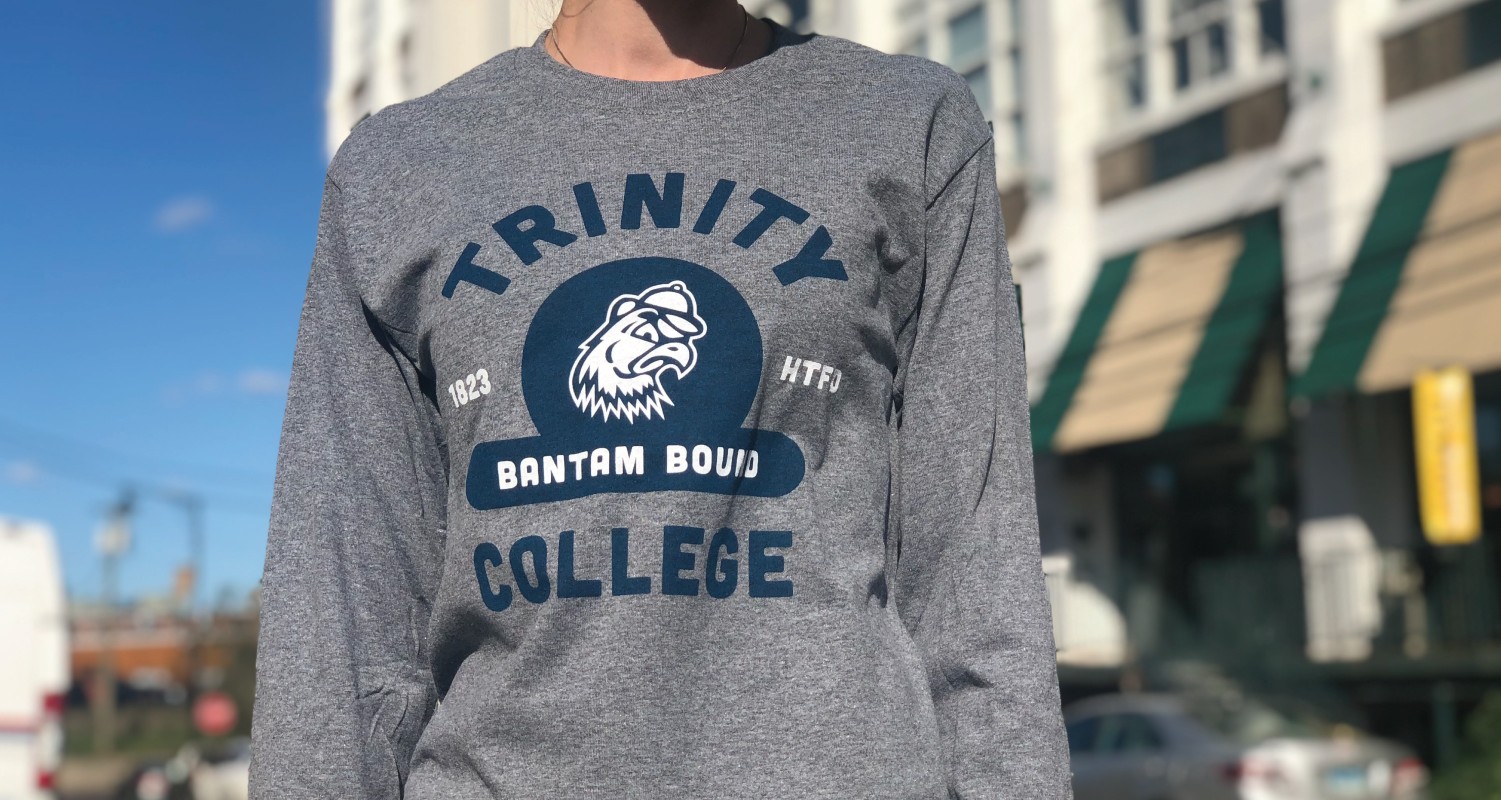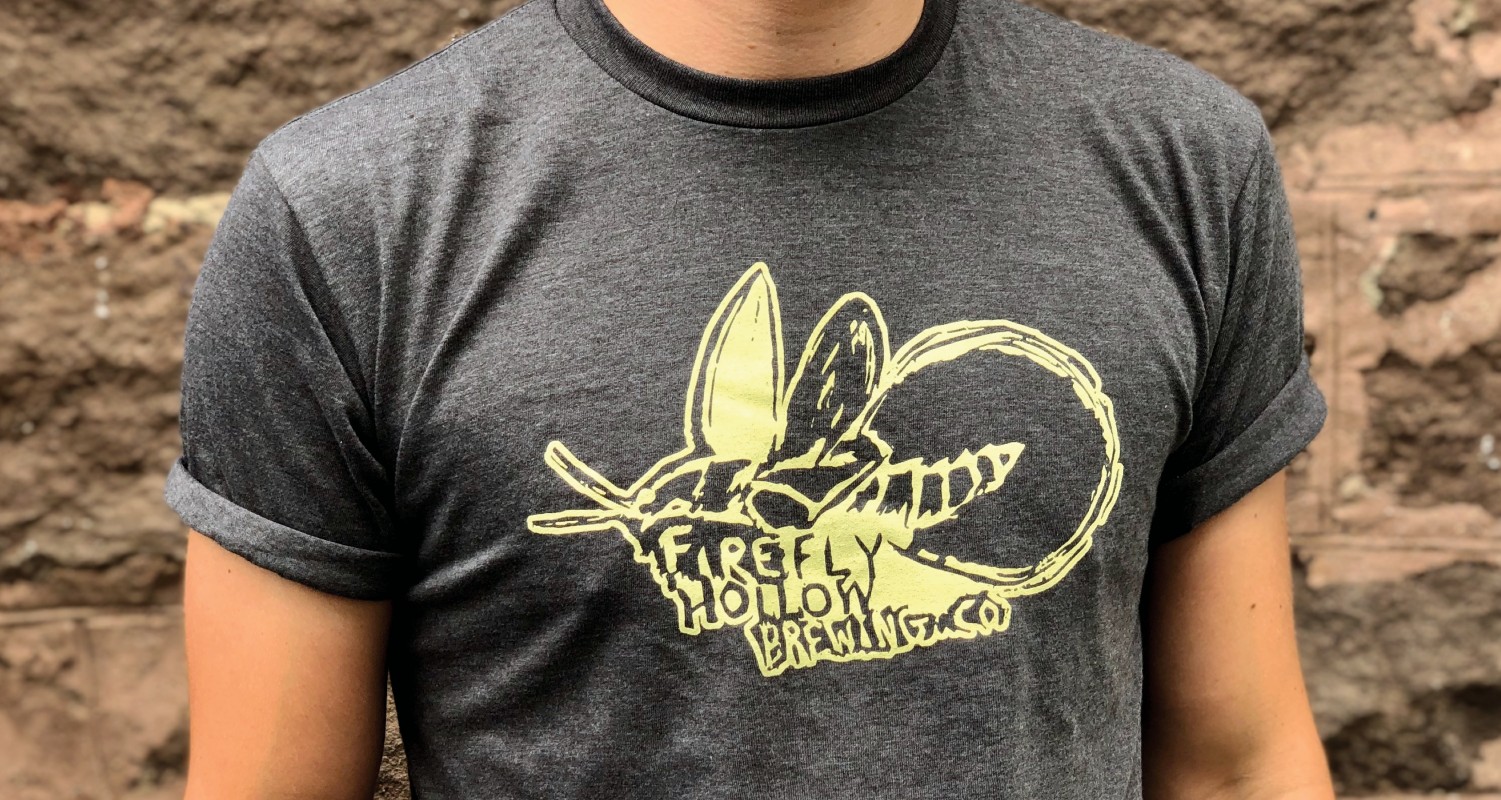 Choose from our selection of popular blank apparel options and upload your logo for a quick quote
Local Businesses Trust Us For Quality & Excellent Service
Local Businesses Trust Us For Quality & Service
sean lemkey
August 15, 2022.
IdleWilde is great! Excellent customer service and attention to detail, and always a great final product. Worked with them on all of my T shirt needs for the past 4 years - would highly recommend.
Great quality, quick production and good communication
Joshua Kroscen
June 26, 2022.
Awesome service, quality apparel and fair prices. They also have great taste, which is not a commodity. Pro tip: they offer free local pickup and delivery, which is nice 👍. Thanks Connor! 🤠
Brendan Acton
June 6, 2022.
These guys are next level at what they do. Great printing job., good communication, and quick turn around. Thanks again! Would highly recommend.
William Thomas
June 1, 2022.
As every small business owner knows, every dollar counts. And as a budding clothing brand who's had to "eat" mistakes made by other printing companies in the past, we were extremely cautious and a bit nervous when working with IdleWilde. Thankfully, Connor was extremely patient with us and very responsive to our communications, even walking us through their entire process. All of that soothed every one of our concerns and made our experience smooth and painless. Now, we're looking forward to getting our newest design out to the public. If you're looking to have printing done on clothing, we'd definitely recommend IdleWilde Printing Company. They are the perfect combination of true professionalism an quality craftmanship. Thanks guys! - Phat Butterfly
Alexandra Creasor
May 10, 2022.
Great to work with. They delivered the products in a timely manner and the shirts and sweatshirts were better than expected. Connor helped us get exactly what we wanted, and helped us with the design. Our customers love our new gear. We will definitely work with Idlewilde again in the future.
Ashley L'Esperance
April 20, 2022.
We ordered T-shirts for band merch, and we are honestly so happy! It feels great to order a sweatshop-free, eco-friendly product from a local company close to home. We are super happy with our tees and know our fans will be, too. Thanks!
Isabelle Haslam
April 8, 2022.
I had a fantastic experience working with IdleWilde Printing Co. The team supported me in creating the design, formatting it for print, and selecting the right apparel. Everything was delivered at the highest quality and with a quick turnaround time. I appreciated how easy the process was and the transparency provided at each step. I quickly received a quote with mockups and I was notified when the merchandise was printed and shipped. Thank you, IdleWilde!
Paul Wallen
March 29, 2022.
IdleWilde has printed several branding projects for us, including shirts, hoodies and doozies, with consistently terrific results. The communication is always timely ad clear and the prices competitive. We also appreciate their attention to detail and willingness to flag any potential problems before completing an order and letting the customer make an informed decision. We highly recommend IdleWilde Printing.
Timothy Landry
March 28, 2022.
Our company, Rize Fitness Co, really enjoyed working with IdleWilde. They were very communicative and easy to work with. The quality of the product was just what we were looking for. Would definitely recommend, they ensured our experience was amazing.